"Life is challenging enough.
Getting dressed should be fun, easy and joyful.
We have to feel supported, uplifted and confident with what we put on our bodies."

I am passionate about women being happy. When women are happy, that affects everyone around them - making the world happier - one woman at a time.


One of the easiest ways to feel happy, to feel supported and to feel beautiful is through the clothes and jewelry we put on our bodies.


In 1987 I started creating clothing and jewelry that make women feel beautiul, radiant and confident.
No matter what their body shape or size or age.

We all have the experience of how clothes affect how we feel and think.

In these times every little thing that we can do to make us feel better has a big impact on our daily lives.


When we wear comfortable, fun, happy art - we feel happy.

When we are happy and feel beautiful, our daily life is so much brighter and easier.


Try it! It's magical!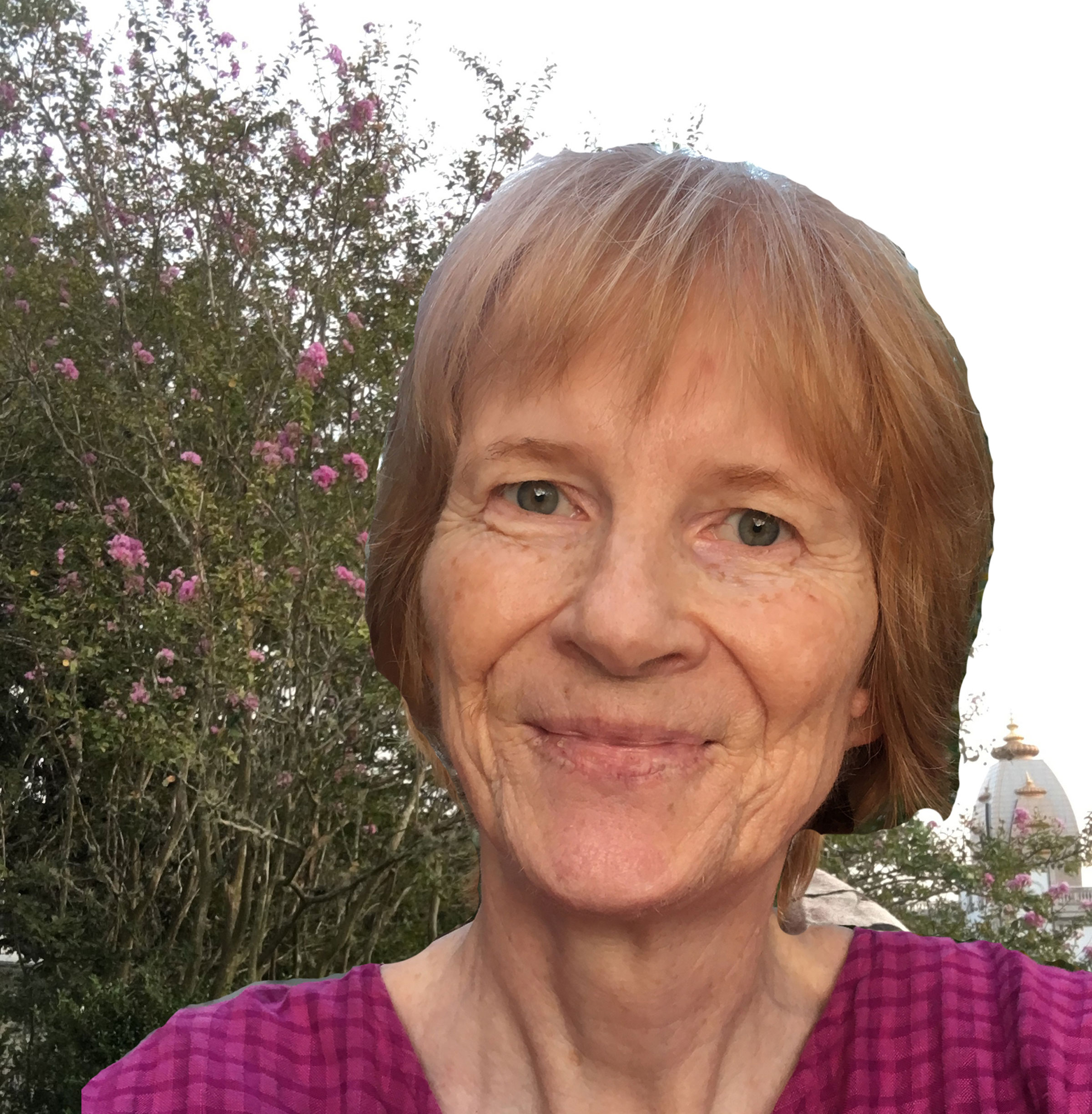 This is me, Monika Astara. I'd love to assist you in any way to support you wearing beautiful things that make you happy in daily life.


Just call me at 512 - 470 2553 or
contact u
s.


If you want to know more - my approach, how it all started and what it can do for you - read on.
About Monika Astara
"Fabulously flattering styles for all body types, in which women feel great about themselves. Where they feel uplifted, confident and radiant. Like they can do anything. And they feel beautiful!"
...this has been my driving force from the very beginning in 1987.
What you put on your body directly affects how you feel.
When you put clothes on that enhance your own frequencies, that uplift you, that make you feel great about yourself, you literally light up from the inside and radiate it out.
That is true beauty.
When that happens, your voice changes, you stand up taller, you smile, you laugh.
You feel confident, beautiful, you become kinder to yourself.
That affects everyone around you. You treat others with more kindness and less judgement, you uplift them and encourage them.

It's a powerful way to make the world a better place - from the ground up, one woman at a time.

I have seen the snowball effect thousands of times when I had a boutique at the Hot Springs Resort in Pagosa Springs, Colorado, from 1994 - 2007 and worked with women to find the pieces that make them light up. While also quitting to judge their bodies. Every time somebody said something negative about themselves or their bodies, they had to come up with 2 positive things about themselves.
It caught on fast. Women - locals and total strangers - engaged in supporting and uplifting each other. While simultaneously having their kids witness positive self image and appreciation.

I worked with women to have wardrobes that made them feel great about themselves in everyday life to feeling awesome at presidential inaugurations, and everything in between.

The boutique was a happy place. Women called it "the transformation place - where you fall in love with yourself".
Oprah, on her cross country tour, called it "the best boutique".
In order to feel great in what you wear, it's very important what goes into making it.
Everything at Monika Astara is made by Marvin, my husband and I. Yes! Just the 2 of us.
We do everything - from receiving the fabrics and paints to shipping the garments - at our studio in Austin. It is situated on the edge of a spiritual community with calming, soothing, serene, uplifting, peaceful energy. It is a happy studio, where we strictly make limited editions and total one-of-a-kind pieces.
Choose to give this exquisite experience to yourself, and join thousands of women who feel happy, beautiful and radiant in Monika Astara clothing and jewelry.
If you have questions, concerns - or just need a little encouragement to simply "go for it", please call me at 512 - 470 2553 or contact us.
About the Digital Art





In the last few years, as the world became more and more disruptive and polarizing, I longed for another way to create calm, joy and serenity that you can bring into your homes and workplaces.

I take lots of photos on my walks in the beautiful natural surroundings of my home and studio. Intuitively I started to digitally layer photos of nature with photos of details of my hand painted clothing and created digital photo art that is happy, soothing and calming. Something that most of us are wishing for these days. Check it out!
Please call me at 512 - 470 2553 or contact us. if you want to see more art pieces or talk about something specifically for you.
I have thousands of images. Only some are listed on the website.
If you are still here and want to know how it all started, here it is:
I have always loved working with fabrics. When I was 10 years old, I started making clothes from old curtains and any scraps of fabrics that I could get my hands on. During my college years I sewed clothes at night and wore them the next day. Back then it didn't occur to me that it could be a viable "career". But that's what 'happened' in my early thirties.
I sewed up a bunch of pretty wild, yet casually elegant looking clothes in very unusual fabric combinations: raw silks, animal print knits, satins. laces, liquid gold and silver lamee, interlock knits - embellished with gold and silver glitter paint and rhinestones. Everything sold in one evening!!! And this was in a very conservative town in Oregon. The buyers were professional women who said that they had no idea they could have this much fun. As they were trying on outfits, they were laughing, running up and down stairs, dancing, joking with each other, saying that they have never felt this great in anything they own, nor have they ever had this much fun with each other.
That was the start of my "dream come true": creating clothes that are fun, casually elegant - with a twist, and they make women of all sizes feel and look fabulous.
I'd love to assist you in any way I can to choose pieces that are "right" for you: where you feel strong, radiant, gentle, confident, supported.
Just call me at 512 - 470 2553 or contact us.
Eco-friendly
We use many designer end and other fabrics, that are eco-friendly and sustainable.
The paints are non-toxic and do not require the use of water. That is important to us at a time when water is one of the most precious natural resources.
Every single garment is joyfully handmade by Marvin and I at our studio in Austin, situated at the edge of breathtakingly beautiful grounds.
When you purchase our products, you can feel good about where they come from, how they are made and what is used to create them.
For details on the fabrics, paints and the process, click on "About the fabrics".
For more info, if you have questions or simply want to talk to me, please, call 512 - 470 2553 or
contact us